A beautiful gift of life that will bring love and joy to the world. Cherish this special time of your life by booking your pregnancy photoshoot today.
Pregnancy photoshoot is a beautiful way to show the raw beauty of you, strength, and vulnerability during this transformative time. Natalki's pregnancy portraits capture the true essence of a woman, focusing on the beauty of the bump. Together we create a timeless reminder of your pregnancy. Both with photos and video.
A pregnancy photoshoot is a perfect way to capture the beauty and anticipation that comes with bringing a new life into the world.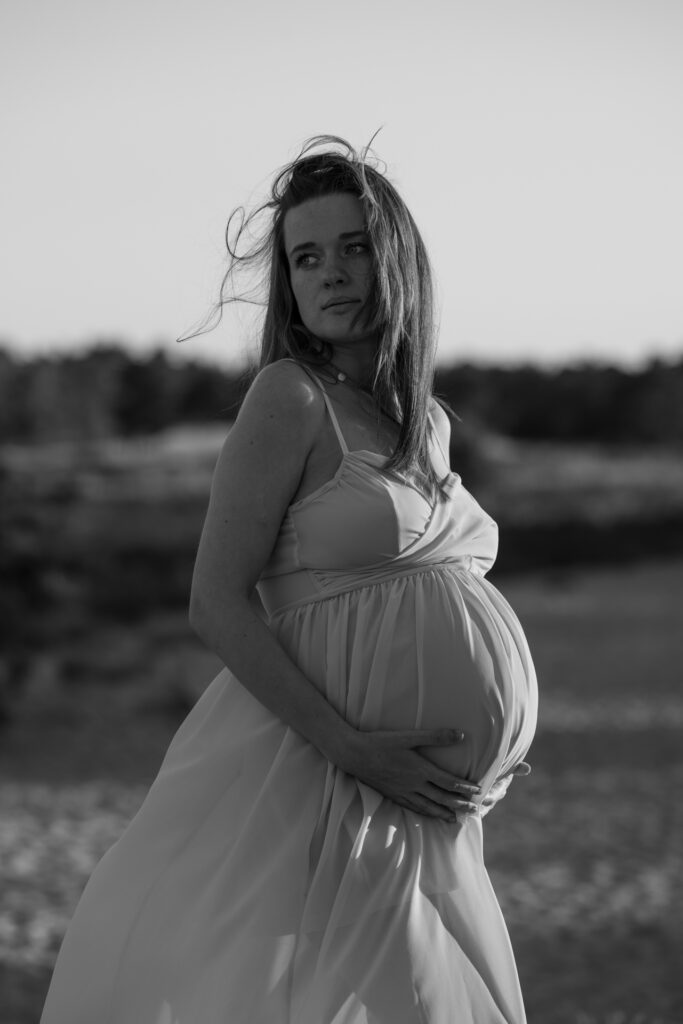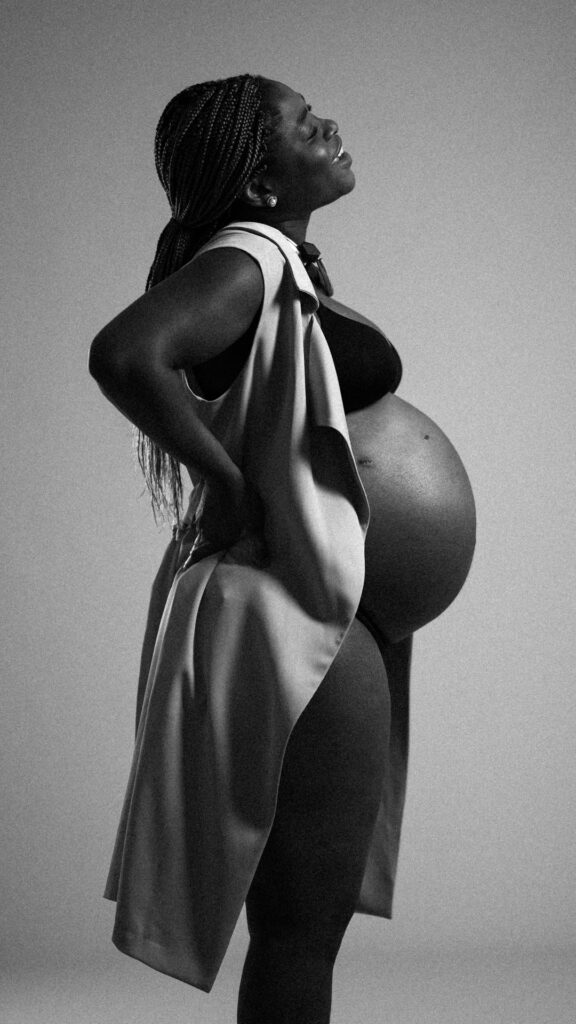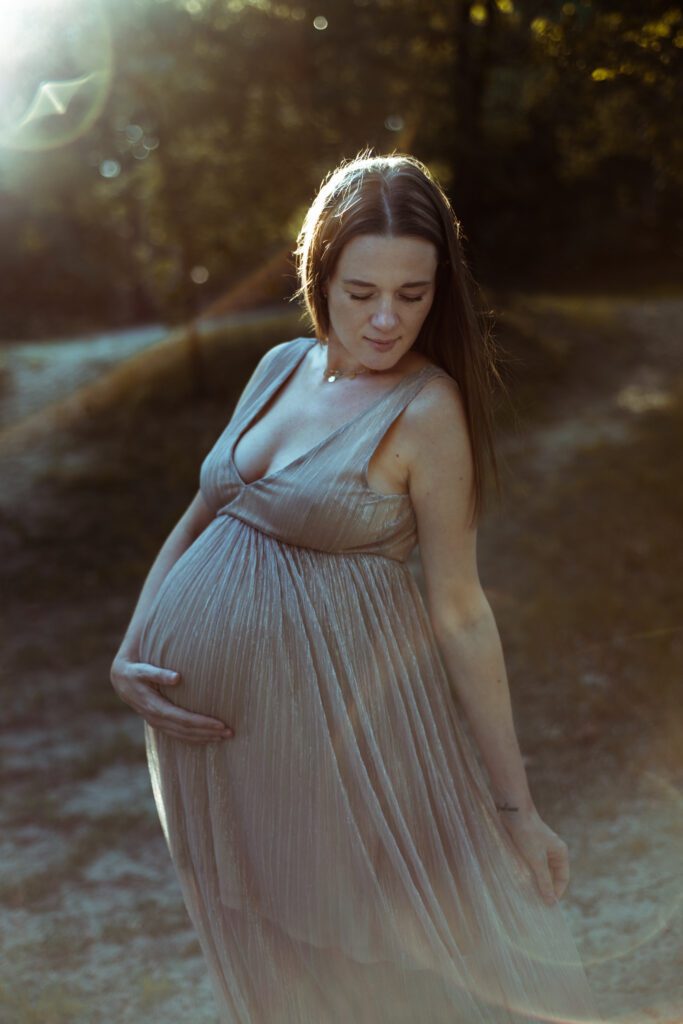 Pregnancy portraits will remind you that you may not be at your peak physically, but your strength and power as women has never been more evident.
If you choose to have your pregnancy photoshoot at your home, I can bring my mini studio right along or simply use an existing background. Pregancy photos in-home can provide more of a peaceful and intimate setting where you can focus on your bump and enjoy more privacy.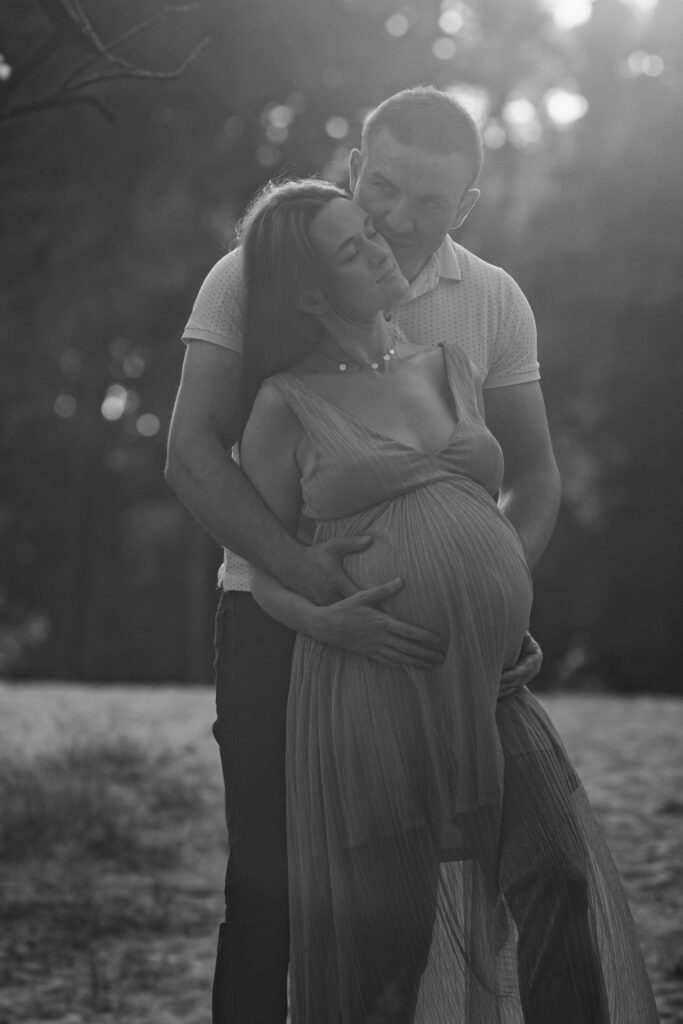 The great thing about pregnancy photoshoot with Natalki is that you can have it done wherever you're most comfortable.
Outdoor pregnancy photoshoot offers a fantastic alternative. From lush greenery, wildflowers fragrances in the spring, and warm summer winds in your hair to fiery red leaves and breathtaking sunsets in autumn... There is certainly no shortage of awe-inspiring features present during each season. All that can help your pregnancy photos to create even more vivid memories.

A pregnancy photo shoot may have a special meaning for you and also your partner. Your partner can be there to join in the fun and share your milestone with you! Capturing the pregnancy awaiting time together with your partner is more than a good idea.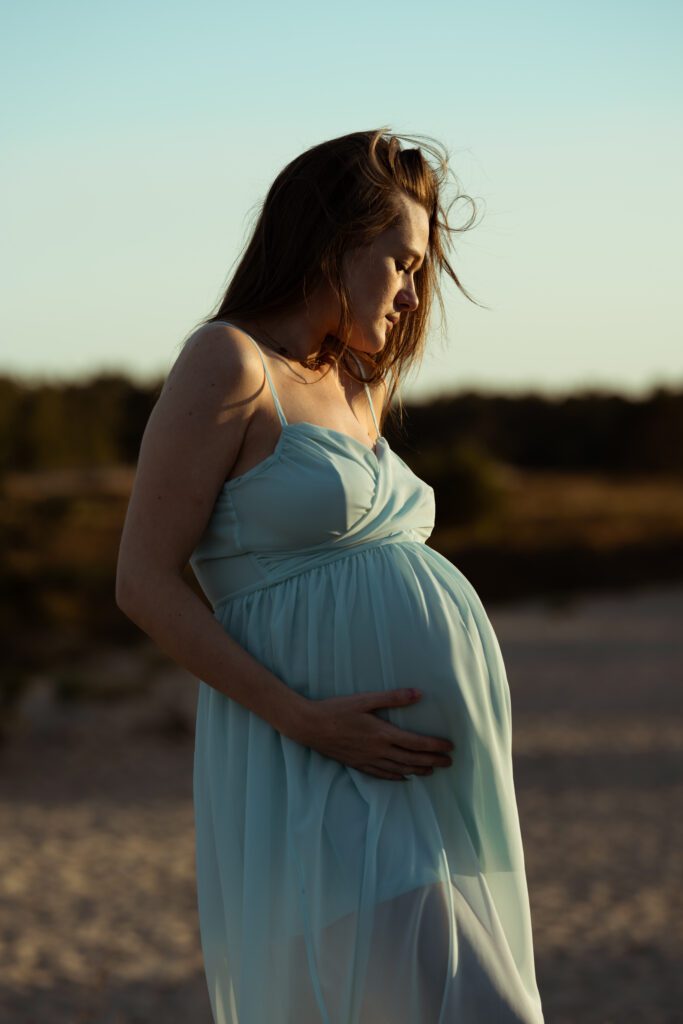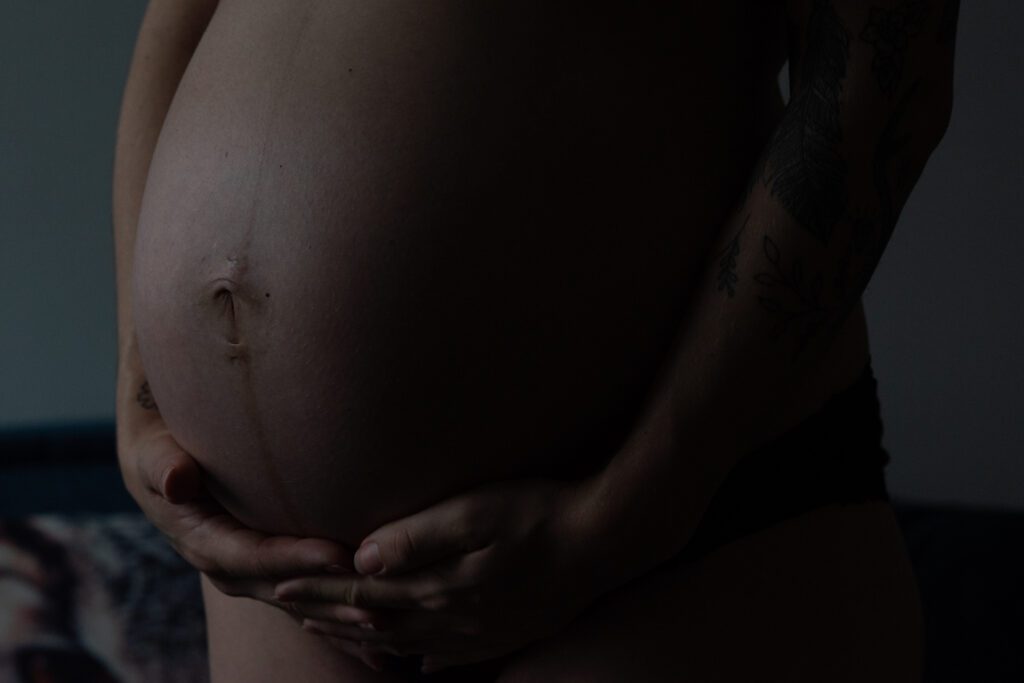 fem: pregnancy photoshoot
basic
10 pregnancy portraits in social media resolution

10 pregnancy portrais in high resolution

online gallery protected with password

professional print (50x70) of a photo you choose

40 seconds long heart touching pregnancy video with licesed music
fem: pregnancy photoshoot
full