6 reasons why booking a child shoot is a great idea.
If you are considering booking a child shoot, some reasons can help you to make the decision: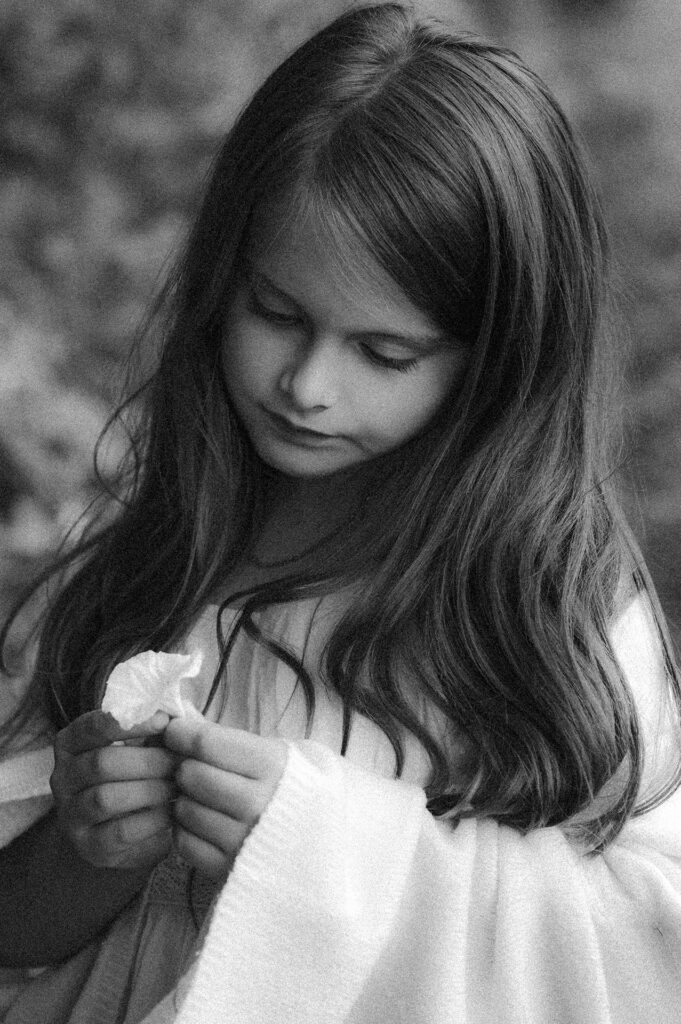 A photoshoot is a great way to document a child's growth and development.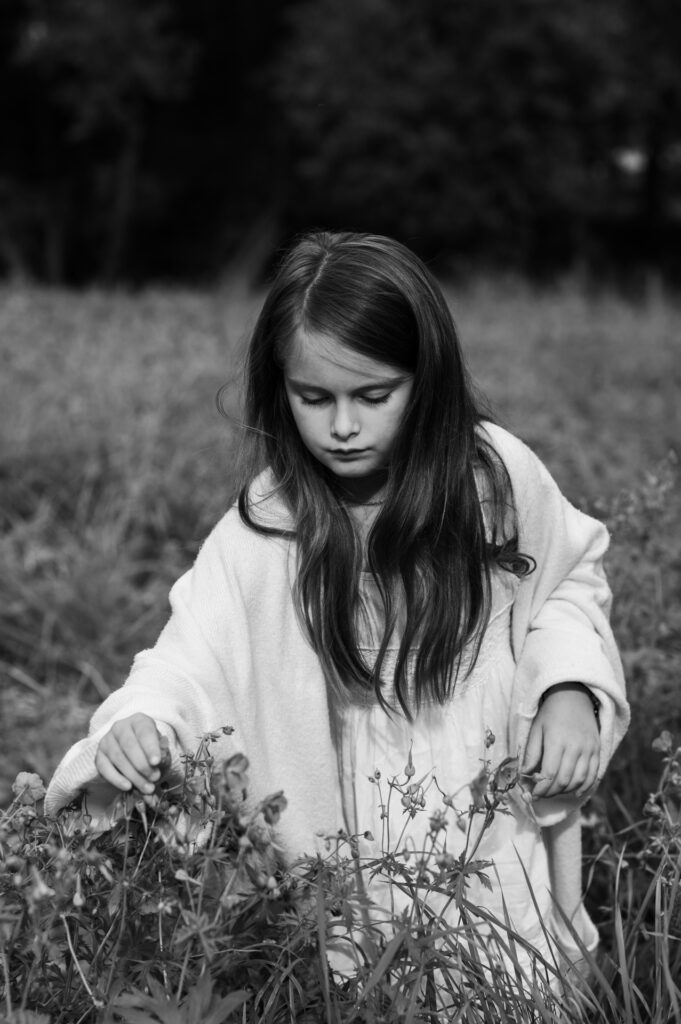 The photos taken during a photoshoot can be used to create keepsakes such as albums, frames, or prints.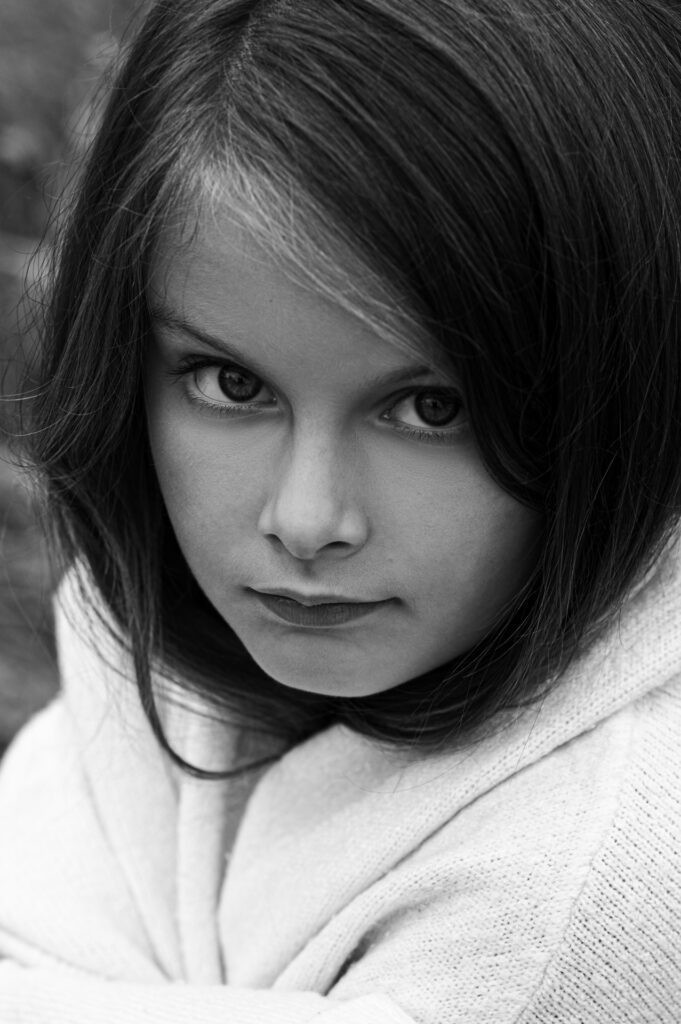 Photoshoots may be used to commemorate important events and occasions in a child's life, such as birthdays, graduations and other memorable achievements.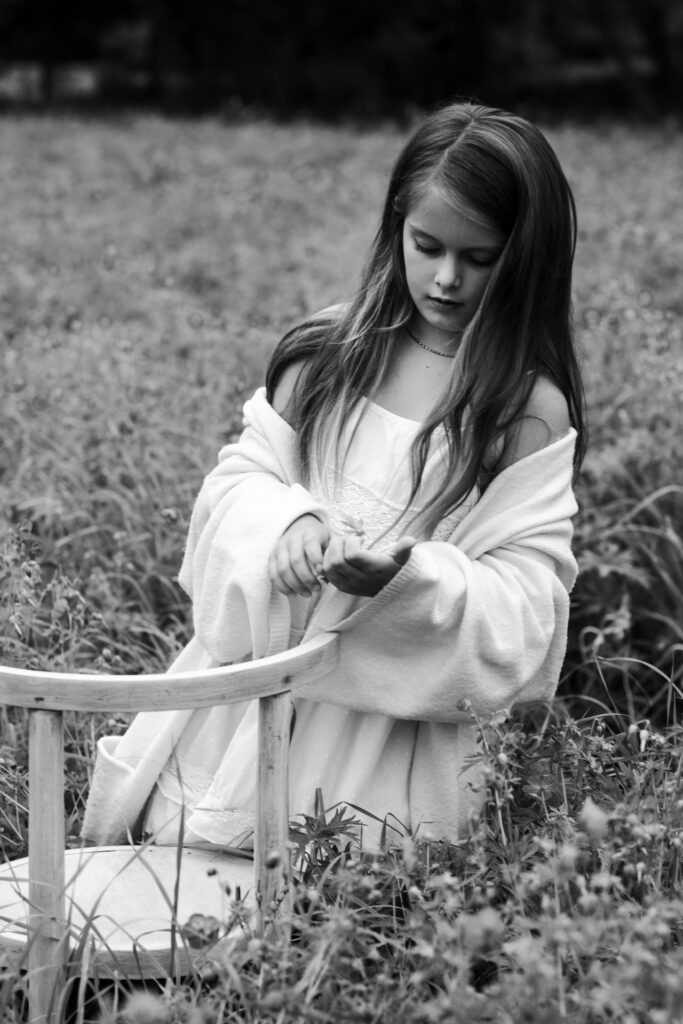 Having professional photos taken can help boost a child's self-esteem and confidence.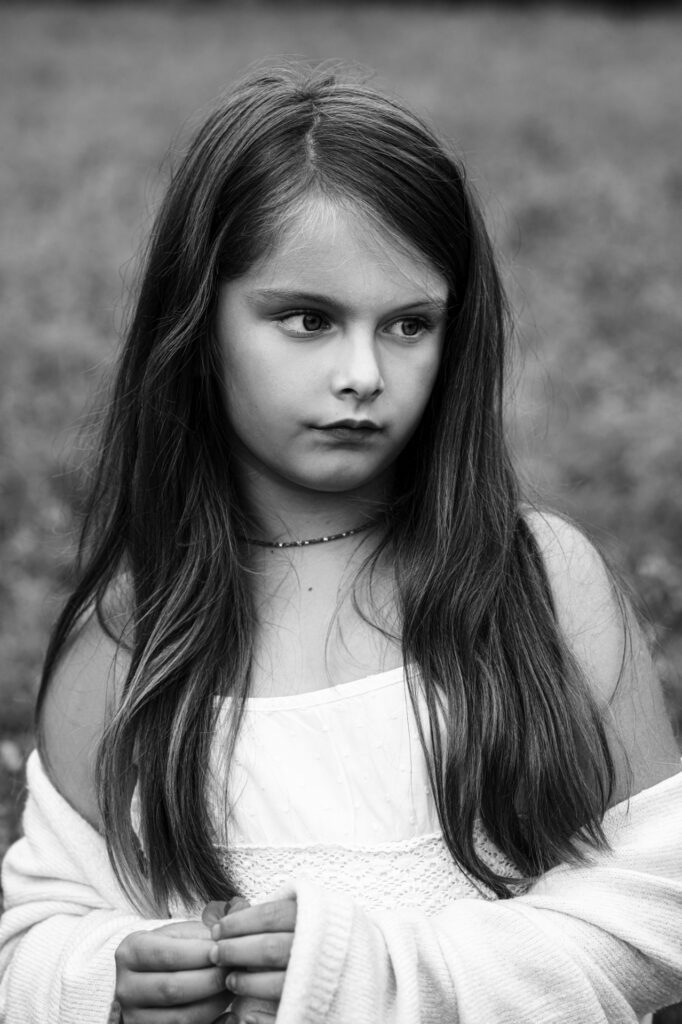 A photoshoot gives an opportunity for families to spend time together and create memories that will last a lifetime.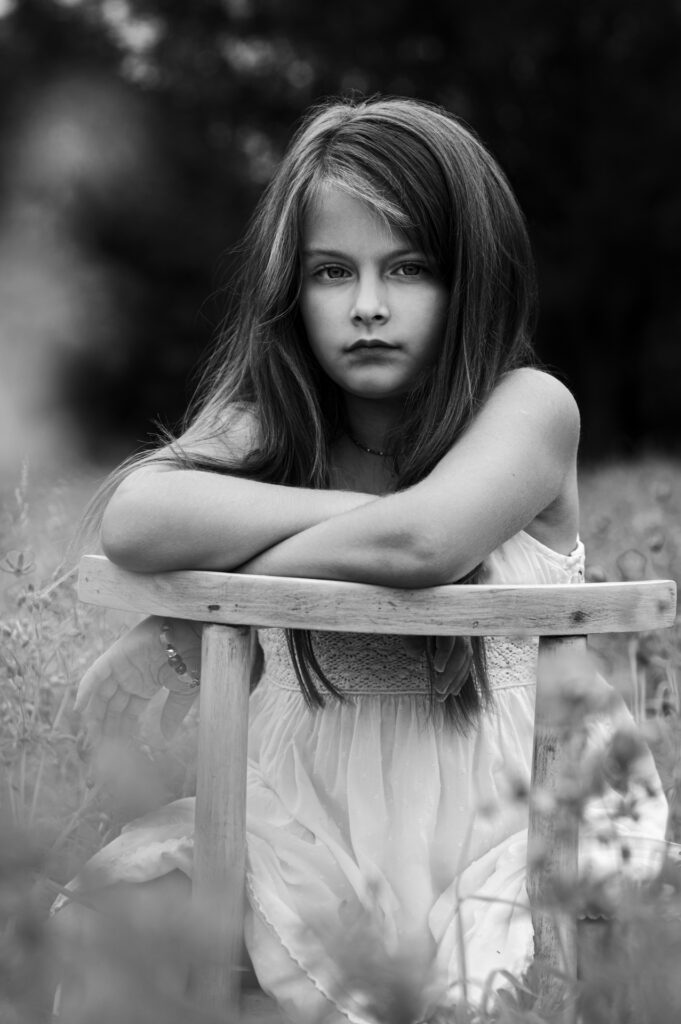 Children grow and change quickly, and photoshoots provide a way to capture these changes and keep them for future generations to enjoy.